Karghewale's Advisors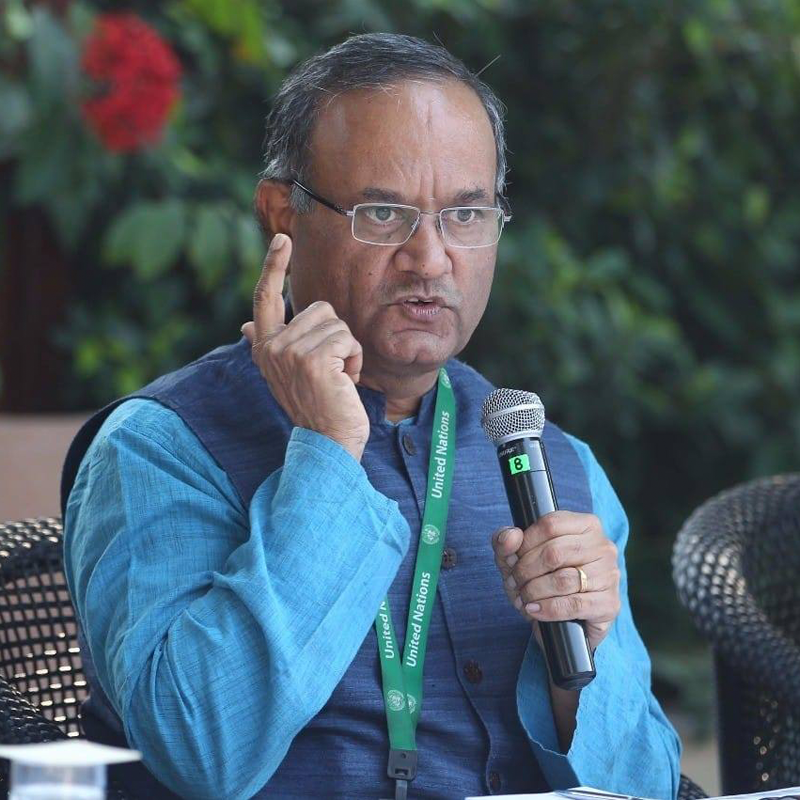 Ravi Sreedharan is the founder of Indian School of Development Management (ISDM), Noida, an institution founded to create, strengthen and establish Development Management, a domain that transcends the exclusive silos of 'development perspectives' and 'management principles'. Ravi worked for 24 years in the corporate sector, most of which was at HSBC where he was the Regional Marketing Head for Middle East and Africa, Head of Consumer Products for Asia Pacific, Consumer Banking Head of Indonesia, CEO and President Director of Bank Ekonomi (a local bank in Indonesia later acquired by HSBC).

He quit his corporate career and switched to the social sector in 2011, joining Azim Premji Foundation where he was the Head of Education Leadership & Management. After, APF, he decided to work for a year in one remote school in a village in Kerala and eventually decided to do something about a question that was bothering him – the crying need for relevant, professional Management for Social Purpose Organizations (SPOs). This lead to the establishment of ISDM.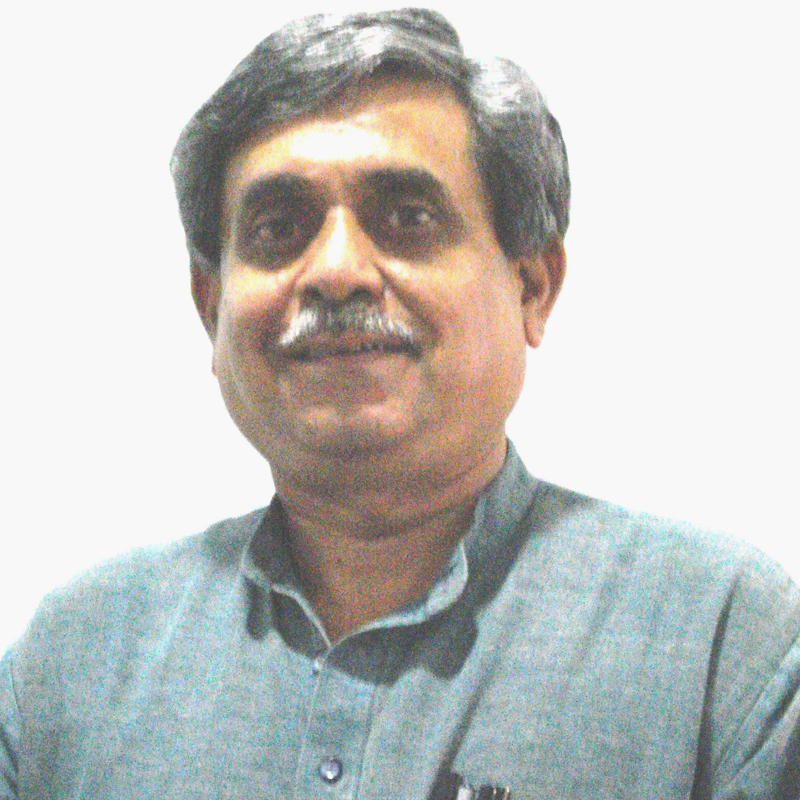 Dr. Sankar Datta is an Indian academic & professional development worker. He has been engaged in rural livelihood promotion / support activities for more than three decades since the early 1980s. Most of his field work has been in the undulating terrains of central India, from Chhota Udaipur in the west to Jharkhand in the east inhabited by various tribal groups. Dr. Datta is well known for his work in the field of livelihood support, as a part of institutions like PRADAN and BASIX. He was a Professor in the Azim Premji University, Bengaluru, leading the Livelihood Initiative of the university, as well as a Member of the Faculty of Institute of Rural Management Anand (IRMA) and Indian Institute of Management-Ahmedabad (IIM-A). Having started his journey as a Spearhead Team Leader organizing soyabean farmers in the central parts of India, he continued working with small rural producers as part of the founding teams of BASIX / Indian Grameen Services, where he served as the Director for a long time, along with Vijay Mahajan, Deep Joshi, and PRADAN, two notable livelihood promotion and support institutions of India before joining the university.

He was also a member of policy forums such as Working Group of the Planning Commission (India) for the 12th Five-Year Plan (India).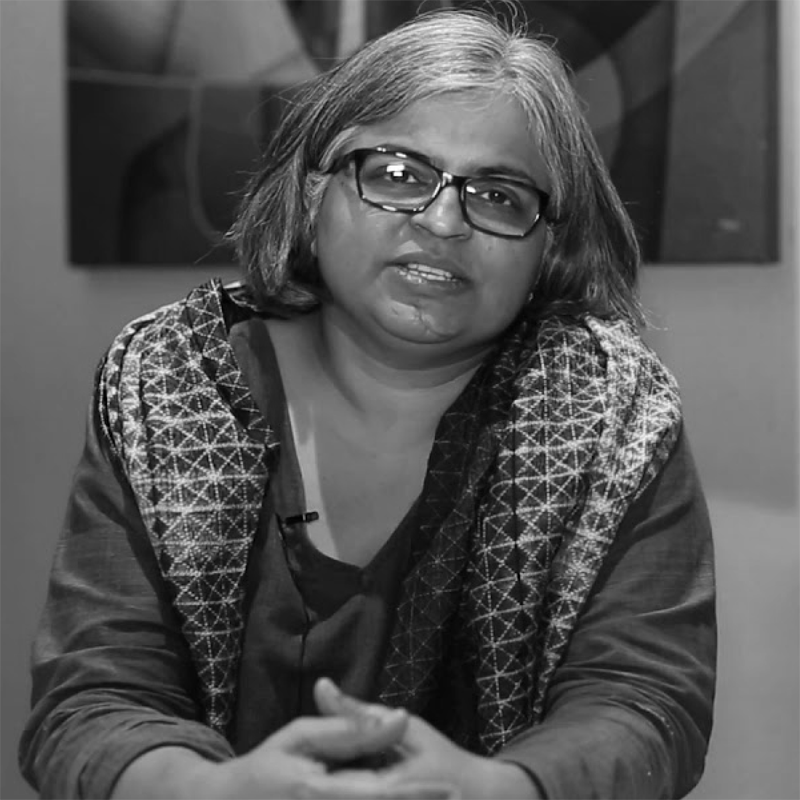 Devika is currently associated with Dastkar Ranthambhor where she trains new groups of artisans. She is also involved with a path-breaking project called Commitment to Kashmir that is enabling young and eager Kashmiris to set up their crafts businesses – with suitable market linkages – to sustain themselves and those they employ. The project uses Design Thinking to solve the issue of unemployment and listlessness amongst the youth in the valley. Devika has steadfastly worked towards empowering crafts-based livelihood enterprises like the Anu Life project and Joy at Work in the slums of Bangalore where women upcycle waste into trendy products, Shepherdcrafts in Kashmir that showcases Gujjar and Bakarwal crafts traditions. Devika sits at the intersection of a design thinking, environmental awareness, and an-eye-for-the-entrepreneurial Venn diagram.

Early in her career she worked as a studio potter and product designer for the Good Earth Store in Delhi and Ganjam, Titan and Tanishq in Bangalore and has since been involved with the Crafts Council of India, Dastkar, Porgai Artisans' Association in Tamil Nadu, SEWA among others.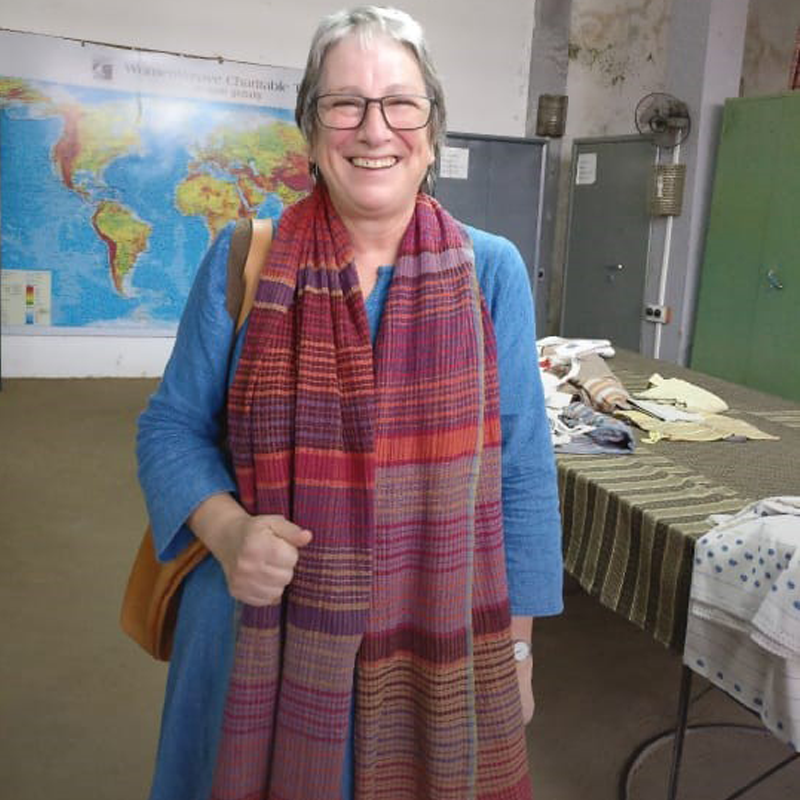 Elana Dickson is a graduate of the Royal College of Arts, London and has worked for many famous textile houses: amongst them Jack Larsen in the USA and Manual Canovas in Paris. She has been an advisory board member of WomenWeave Charitable Trust, a non-profit based in Maheshwar, Madhya Pradesh, working in the field of artisan education and promotion of the role of women in weaving. Her work spans across nearly four decades, during which she perfected the art of co-creating with artisan communities, educating them, and learning from them.